On the 150th anniversary of the unification of Pest, Buda and Óbuda, on 17 November 2023, Mayor Gergely Karácsony presented the Awards for Budapest, the Pro Urbe Budapest Awards and the Citizen of Budapest Awards at the Széchenyi Hall of the Hungarian Academy of Sciences.
The Budapest Prize was established in 1992 by the Municipality of Budapest, and is awarded to those who play a significant and decisive role in the life of the capital, and who bring glory to Budapest through their outstanding achievements.
On this special day, Tibor Radnay, Project Director of BKV Zrt. Metro Reconstruction Project Directorate, received the Award for Budapest in recognition of his outstanding professional activity and extraordinary expertise in the development of public transport for more than four decades.
Congratulations and best wishes for continued success!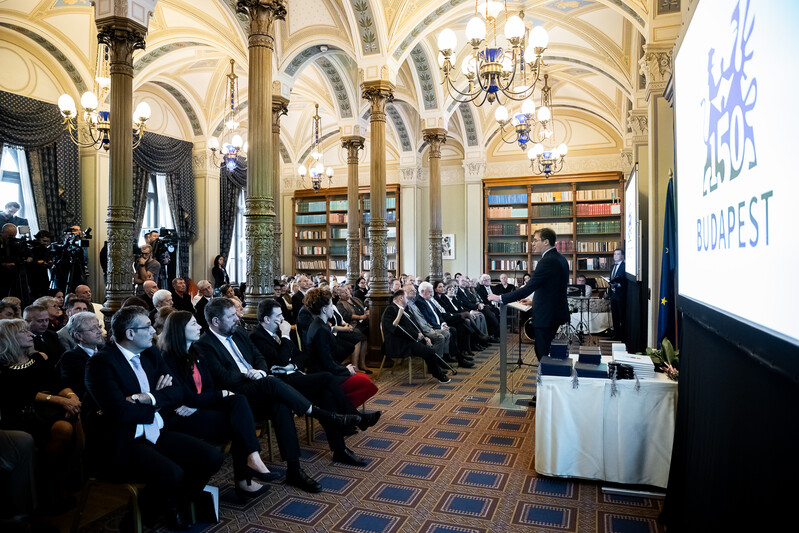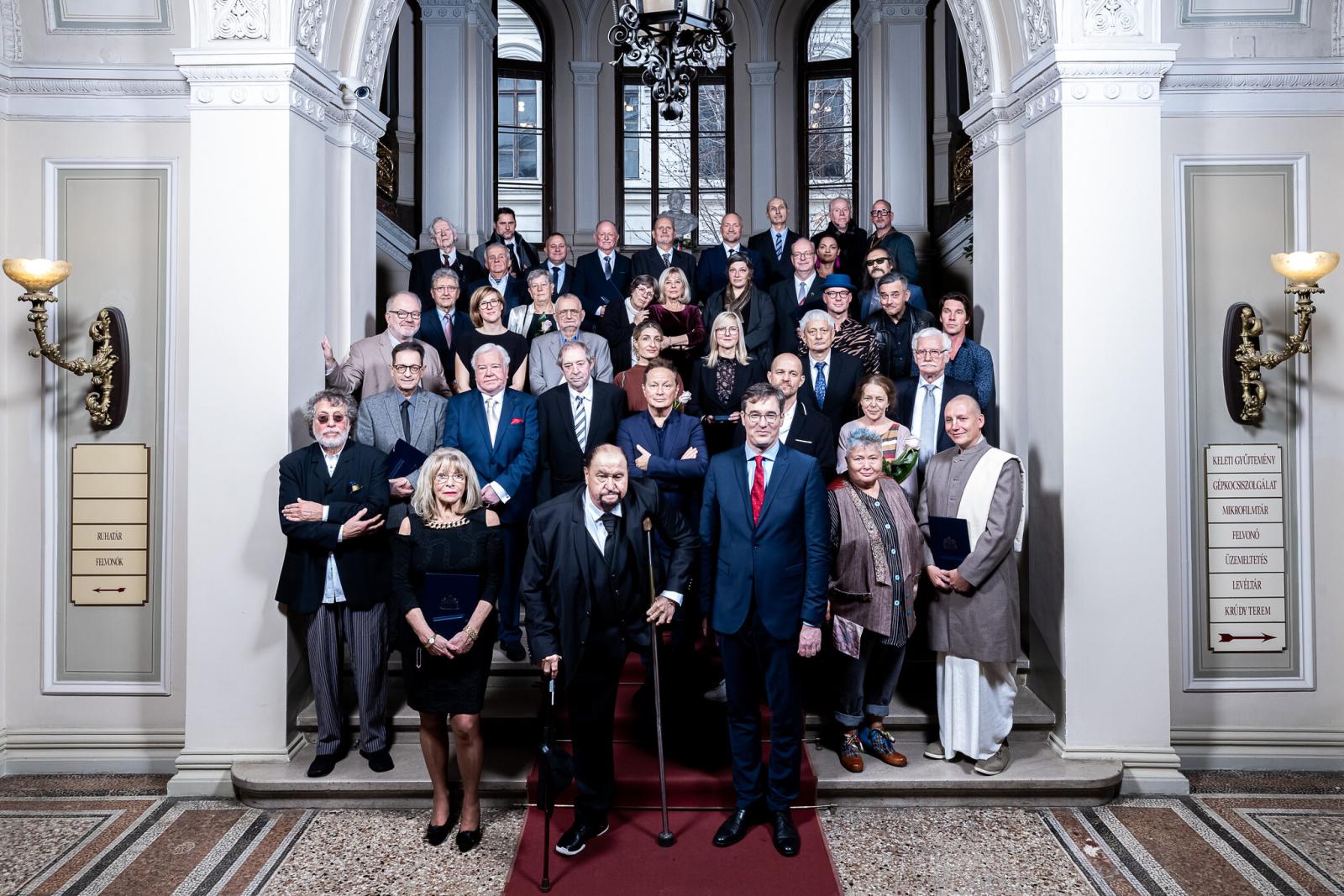 Photos by Zoltán Adrián/kepszerk.hu