A letter of intent was concluded between BKV Zrt. and Swietelsky Vasúttechnika Kft. on 21 December 2020 regarding the amendment of the contract for the tunnel works of the middle section of metro line M3. The agreement is the result of months of negotiations, on the basis of which, on 11 January 2021, the full modernization of the tunnel will begin in the middle section.
On 4 September 2017, BKV Zrt. entered into a contract with Swietelsky Vasúttechnika Kft. for the reconstruction of the tunnel section of metro line M3 in the amount of approximately HUF 48 billion. Due to the protracted reconstruction of the stations in the middle section of the line, it became necessary to establish a harmonized schedule for the construction works, and in this connection to change the fee and deadline for the tunnel renovation contract. In the letter of intent, the contracting parties agreed to settle the additional costs of HUF 9.1 billion. A 5% reserve is available to cover the additional work, so the value of the contract may increase by HUF 9.5 billion.
Based on the letter of intent, after obtaining the approval of the Authorities, an amendment to the contract can be signed to carry out the remaining tunnel work. The handover of the middle line section is expected in January 2023, which corresponds to the timing of the project's cost accounting from European Union funds.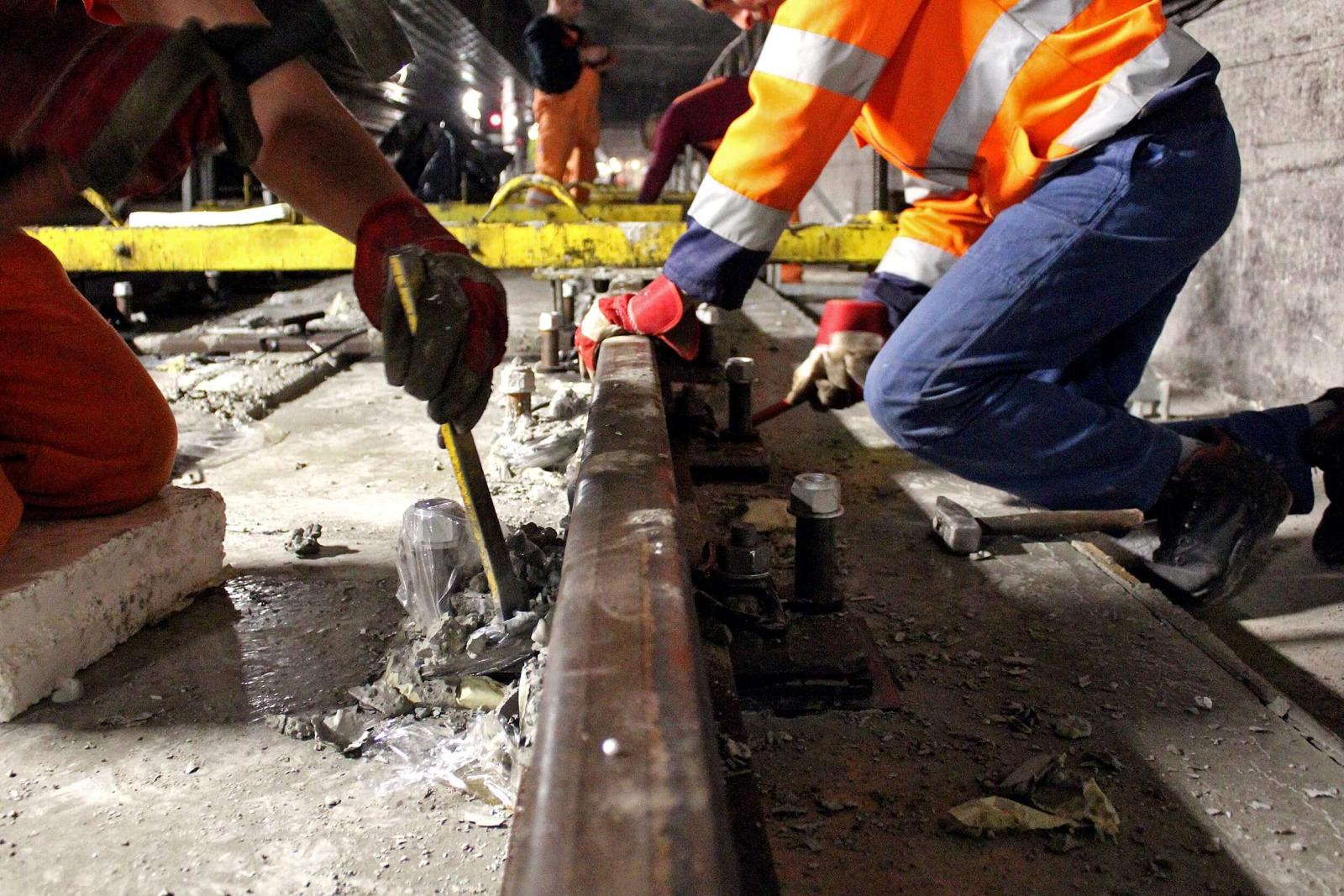 The photo was taken on the southern section