Today, BKV Zrt. suspended a part of the contract titled "Reconstruction of Budapest metro line M3: track construction, tunnel works; refurbishment of safety equipment; modernization of railway telecommunication and central dispatching systems" concluded with Swietelsky Vasúttechnika Kft. on 4 September 2017.
Negotiations aimed at reaching an agreement that had lasted for months did not lead to results, so BKV Zrt. decided to suspend the contract as a priority for completing the reconstruction. The suspension will not affect the completion of the modernization of the ongoing southern section between Népliget and Kőbánya-Kispest stations, as well as the renovation works of the stations in the middle section, between Lehel tér - Nagyvárad tér. However, it provides an opportunity for further negotiations between the two parties.
Following the successful public procurement procedure, the contract was signed with Swietelsky Építő Kft. on 27 November 2019. Due to the speciality of the reconstruction, the coordination of the tunnel and station works in the middle section, as well as the duration of the contract - began. Subsequently, BKV Zrt. initiated negotiations for the amendment of the contract with Swietelsky Vasúttechnika Kft. for the successful implementation of the modernization of the metro.
The suspension of the contract applies to those part of the construction works which, at the current stage of the metro modernization, does not affect the planned launch of the renewed M3 metro line by the end of 2022.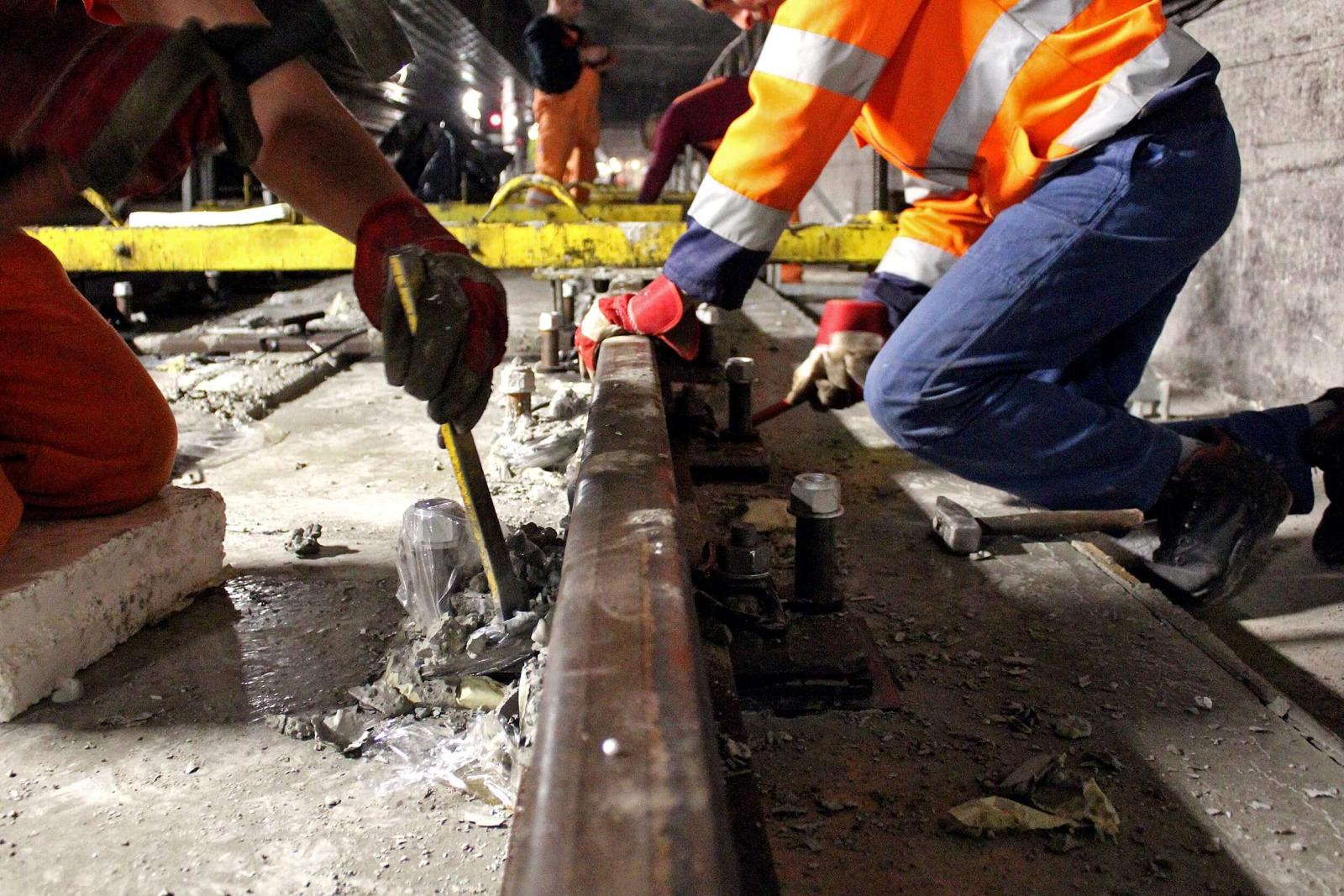 Photo: Bence Horváth
Budapest,
July 24, 2020