Demolition, transportation, construction, planning, completed subtasks, in short, this is how we could summarize the modernization works that took place in May on the middle, downtown section of metro line M3.
At the Arany János utca and Ferenciek tere metro stations, demolition works are still mainly taking place. The most spectacular change is that more than 40 years of escalator structures have disappeared. Heavy, robust elements reached the vehicle yard by both rail and on the surface. At both stations, one structure kept in place, what provides pedestrian traffic to a depth of 24-26 meters, which is a real challenge if you have to climb large those steps several times a day.
The elevator shaft built in 1996, which was completed at the foundation of the National Theater planned for that year, was excavated in Erzsébet tér. When viewed from the surface, between the slurry walls ending at a depth of 16 meters, the ground is being excavated and the walls are currently temporarily supported. A stair tower has also been built, which is constantly being extended to ensure the descent. The mechanization of the area will be completed soon, including the installation of a straddle carrier to help transport the material, as works will be carried out in the last 10 meters using mining methods.
Public utility replacements have been completed in the vicinity of the Semmelweis Klinikák, Corvin-negyed and Deák Ferenc tér metro stations.
Thank you all for your hard work!
See the photo gallery and video summary of the works!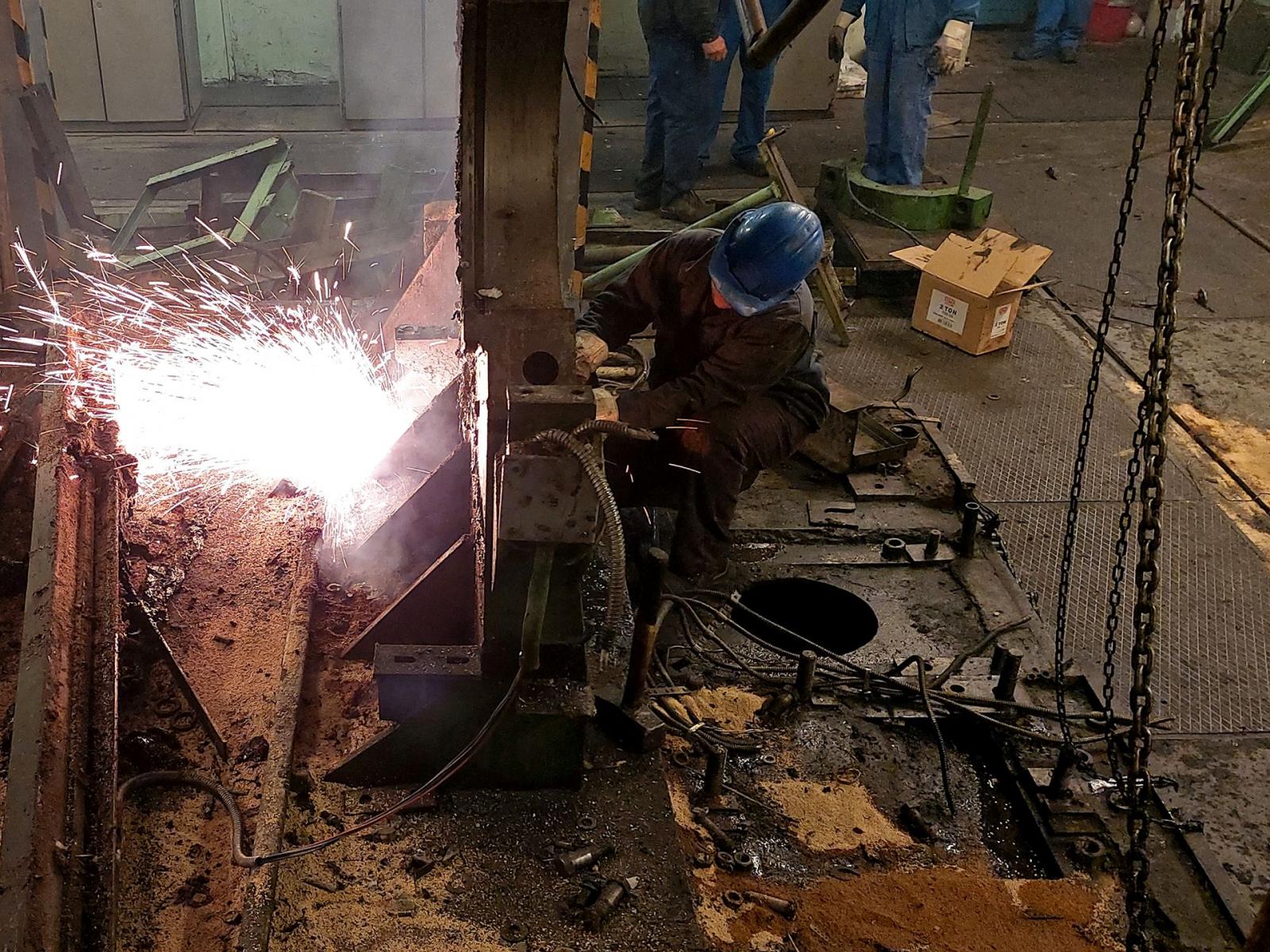 Photos: Bence Horváth, Júlia Vincze
Video: Júlia Vincze