There are two detour areas on the southern section of metro line M3; these are pairs of rails for turning and temporarily storing subway trains on a particular section of the subway tunnel. The works on Nagyvárad tér mentioned earlier have been reported several times.
The similar area of Határ út metro station has been renewed before, and only practical testing remained to be done. Starting from BKV Zrt. Kőér utca vehicle depot, a team of experts from several areas tested the track with an old and a renovated metro train: an important consideration was how safe, fast and accident-free the ride was.
After the tests are completed, there is an evaluation to see whether it is necessary to modify the new track or other structures.
Photos from the event can be viewed in the gallery.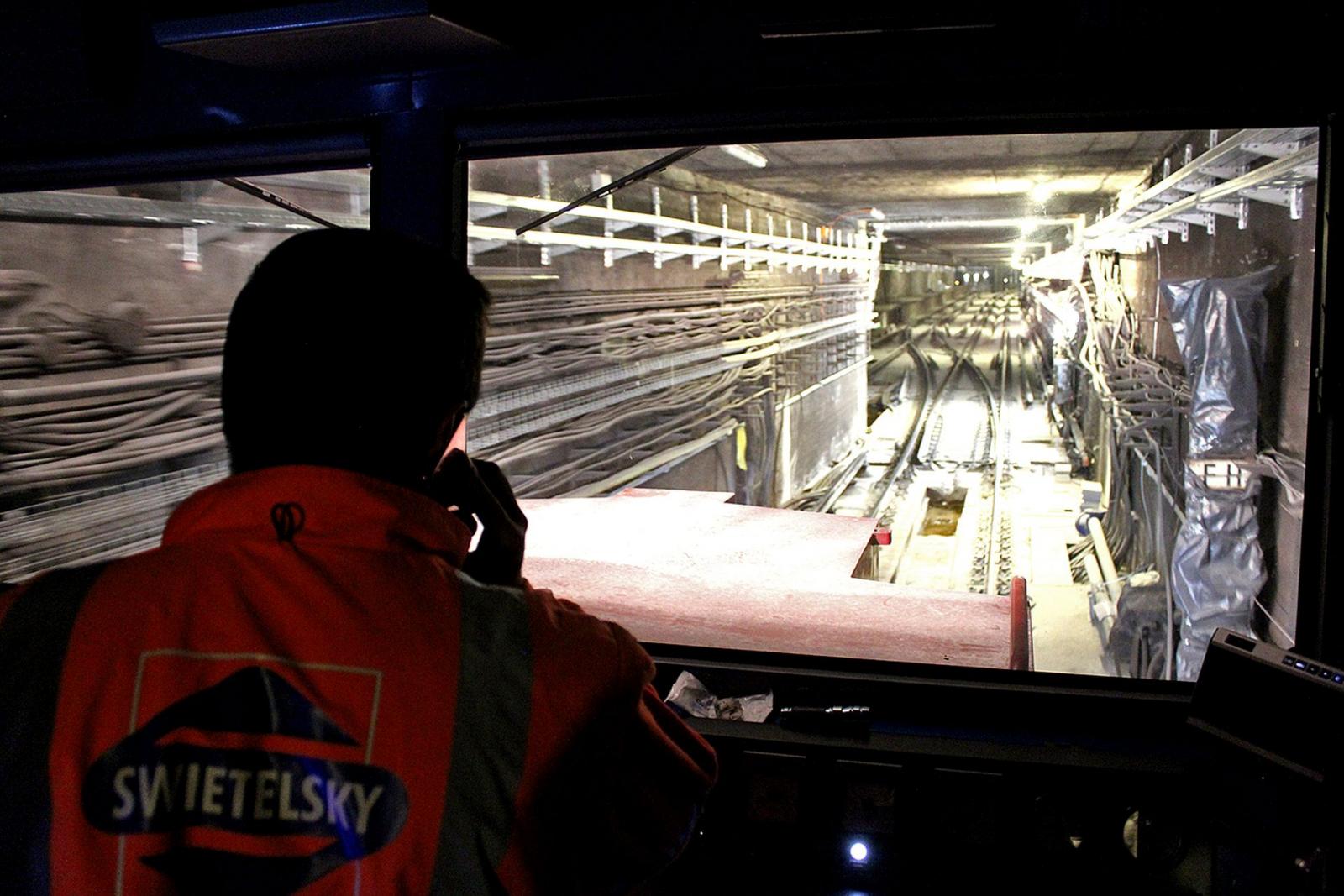 Photos: Bence Horváth