During the construction of metro line M3, ventilation was to provide fresh air to the passenger spaces and the tunnel, as well as to remove operating heat from these areas as well. However, experience with fires worldwide has shown that people's lives are not endangered by the heat of fires, but by smoke. Fire and smoke extraction has now become an important element of buildings and other facilities, which means that the escape routes must be made smoke-free, as well as the fire brigades must be able to operate efficiently during an event of fire.
The purpose of the newly built main ventilation system - station and tunnel equipment - is to enable the subway to operate safely under normal operating conditions as well as in the event of a fire. In addition to the new main ventilation system, a rapid-response, permanently operational, high-pressure water mist extinguishing system, and a new firewater pipeline system will be installed throughout the tunnel.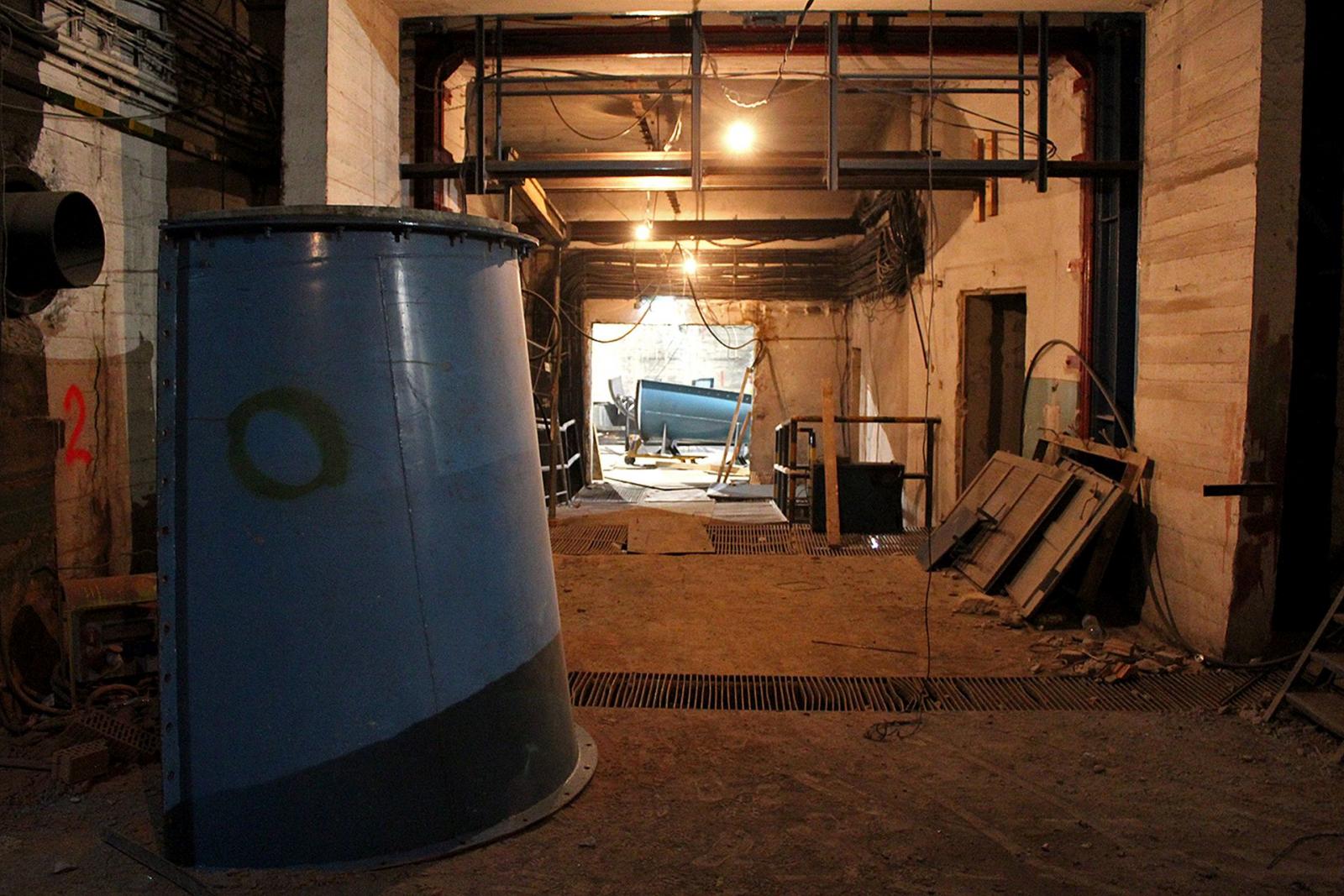 In connection with the northern section of the line, we have already shown how this complex system works, what parts it has, what its features are, how important it is to operate smoothly. There is no significant difference in the main ventilation system of the southern section, as the stations, as well as the structure, surface and platform distance are similar.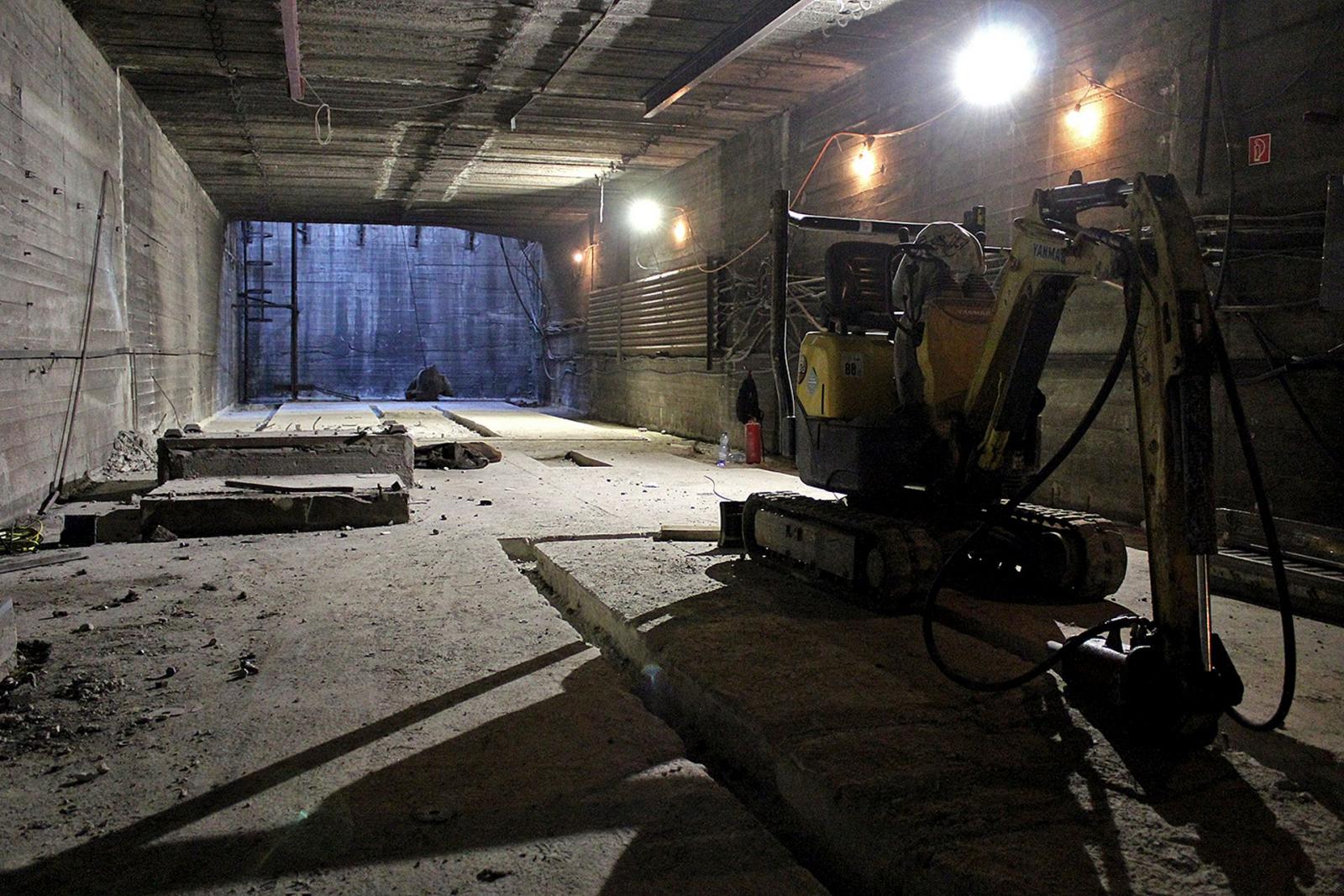 In recent days, the original station main ventilation equipment of Népliget metro station has been dismantled, and the equipment has been cleaned and prepared for receiving a new, more powerful and advanced one. Among other things, this phase of work continued the task of renewing the main ventilation system throughout the southern section.
The gallery of our present report made at Népliget metro station.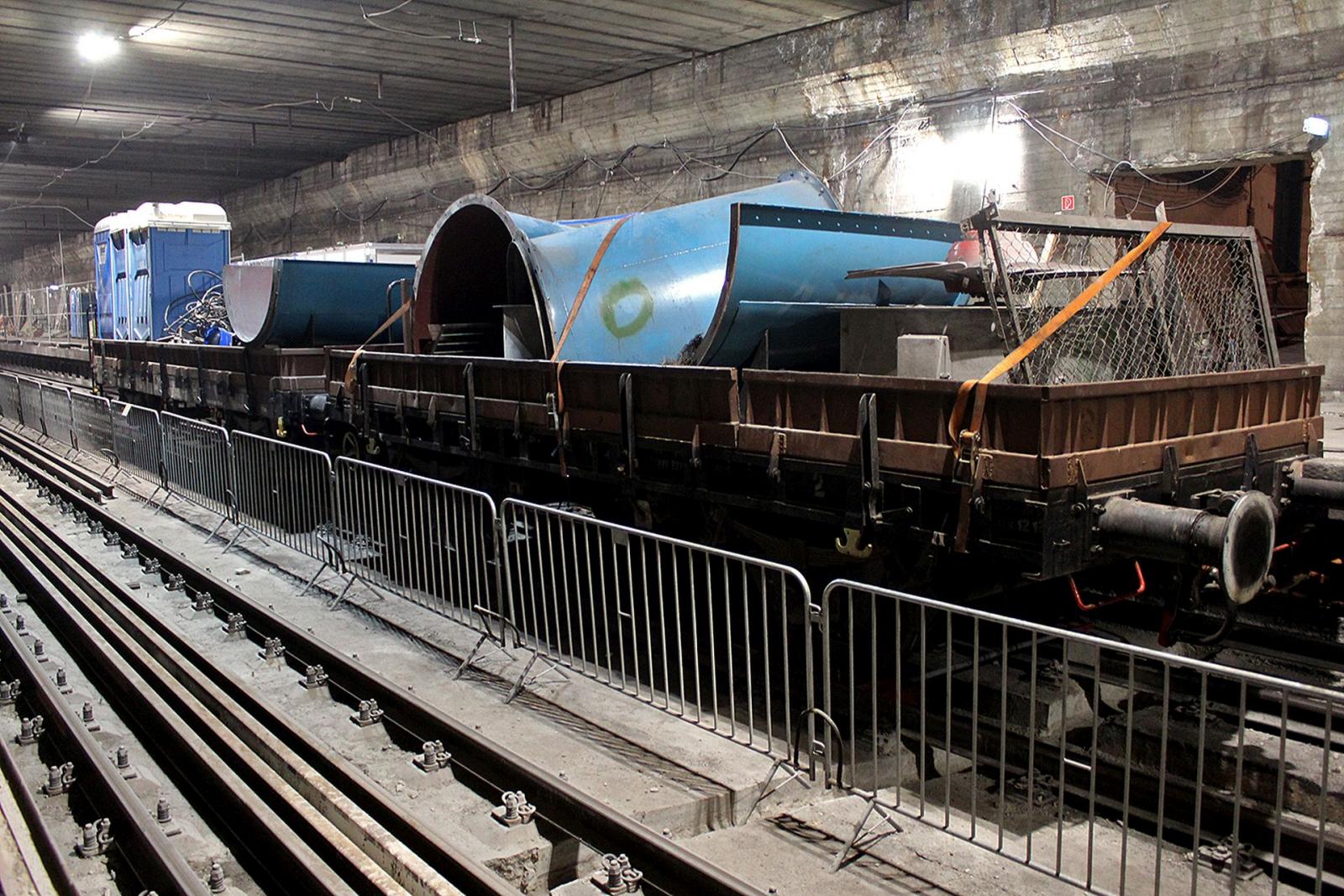 Photos: Bence Horváth