The reconstruction of metro line M3 continues; on April the 6th 2019, the complete track shutdown came into effect between Népliget and Kőbánya-Kispest metro stations. Renovation of the 4.8 km long south section planned to end in Q4 2020, and cost approximately HUF 42 billion.
Similarly to the reconstruction of the northern section, complex modernization and architectural transformation of all the systems will take place, of which passenger spaces will be renewed, a new unified passenger information system will be built, and a CCTV system will be installed to enhance passenger safety. At the stations, a fire protection system conforming to the latest regulations and a modern ventilation, heat and smoke extraction system will be installed as well. In addition to the passenger areas, the service areas will be renewed. A new power supply system will be built, and as part of the reconstruction, the whole track is being completely rebuilt, including rails and detours. The renewal of the Automated Train Control (ATC) System will continue on the southern section by BKV Zrt. in its own implementation.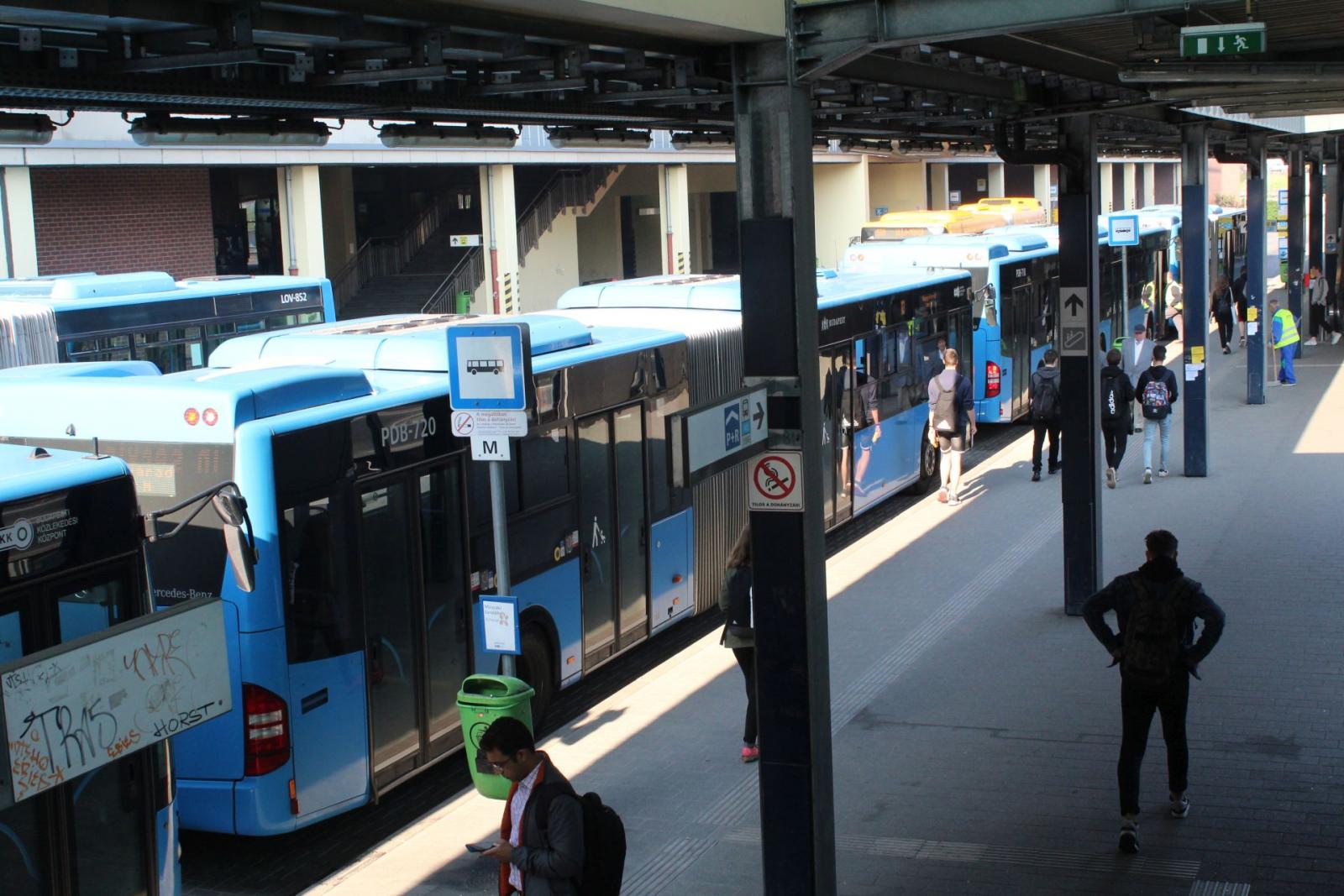 On the surface passengers can travel by metro replacement buses and further surface services ensure smooth traffic.
We continously inform travellers about the ongoing works, metro replacement services, and the possible changes on the official website of the reconstruction. As for schedule information go to the webpage of BKK.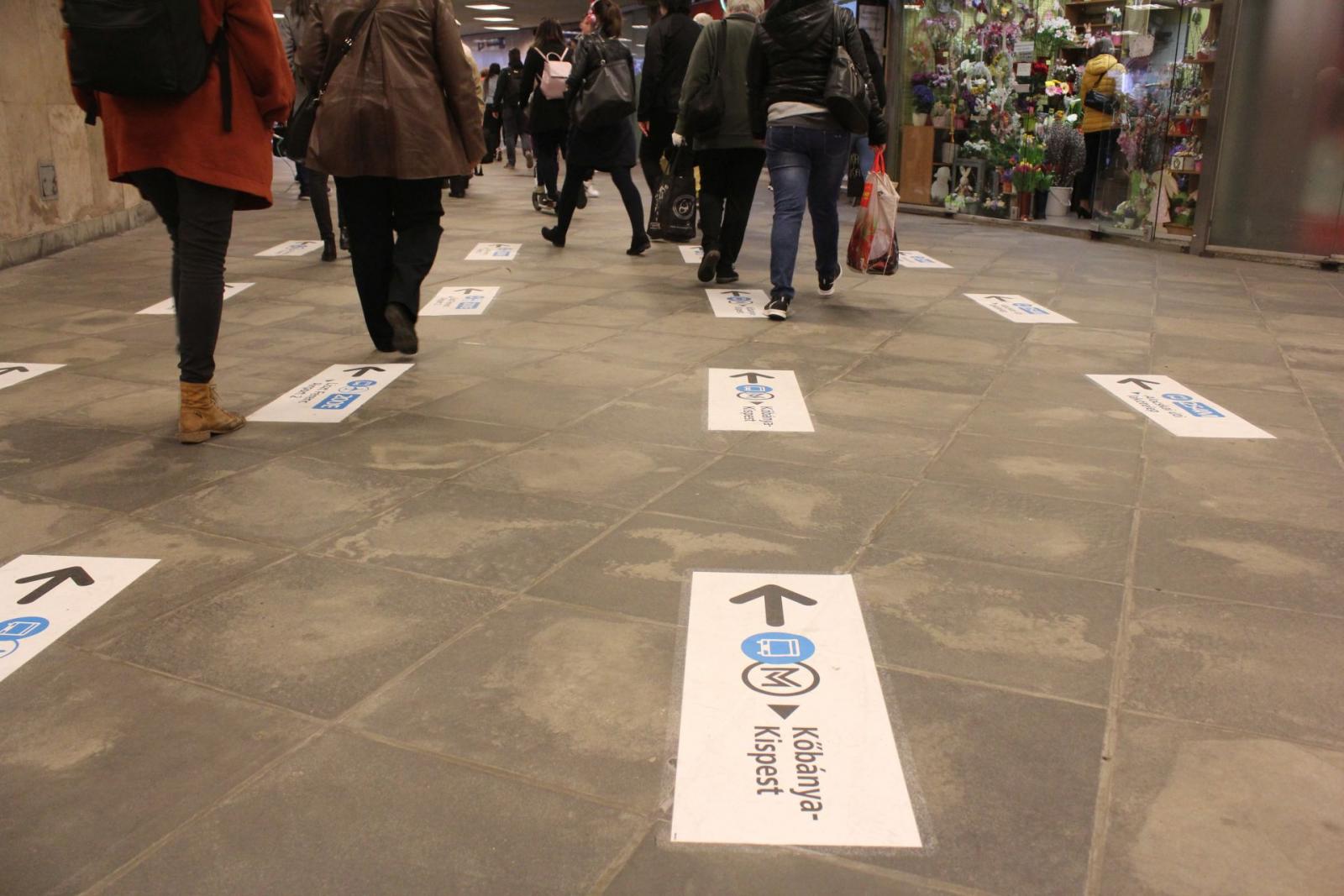 During the reconstruction you can expect traffic changes and disruptions. Because of the inconveniences caused by this, we apologize, but are also grateful for their patience and cooperation!
Photos: Bence Horváth