In the first phase of the reconstruction of metro line M3, Újpest-központ, Újpest-városkapu, Gyöngyösi utca, Forgách utca, Árpád híd, and Dózsa György út stations were transformed to their new image.
Clean, bright spaces, new furniture, and passenger information, as well as revived artwork await the passengers of metro line M3. The modern interior design and the visual image are both trying to meet the memory of the old times and the challenges of the present.
In our gallery you can see a compilation of renewed metro stations.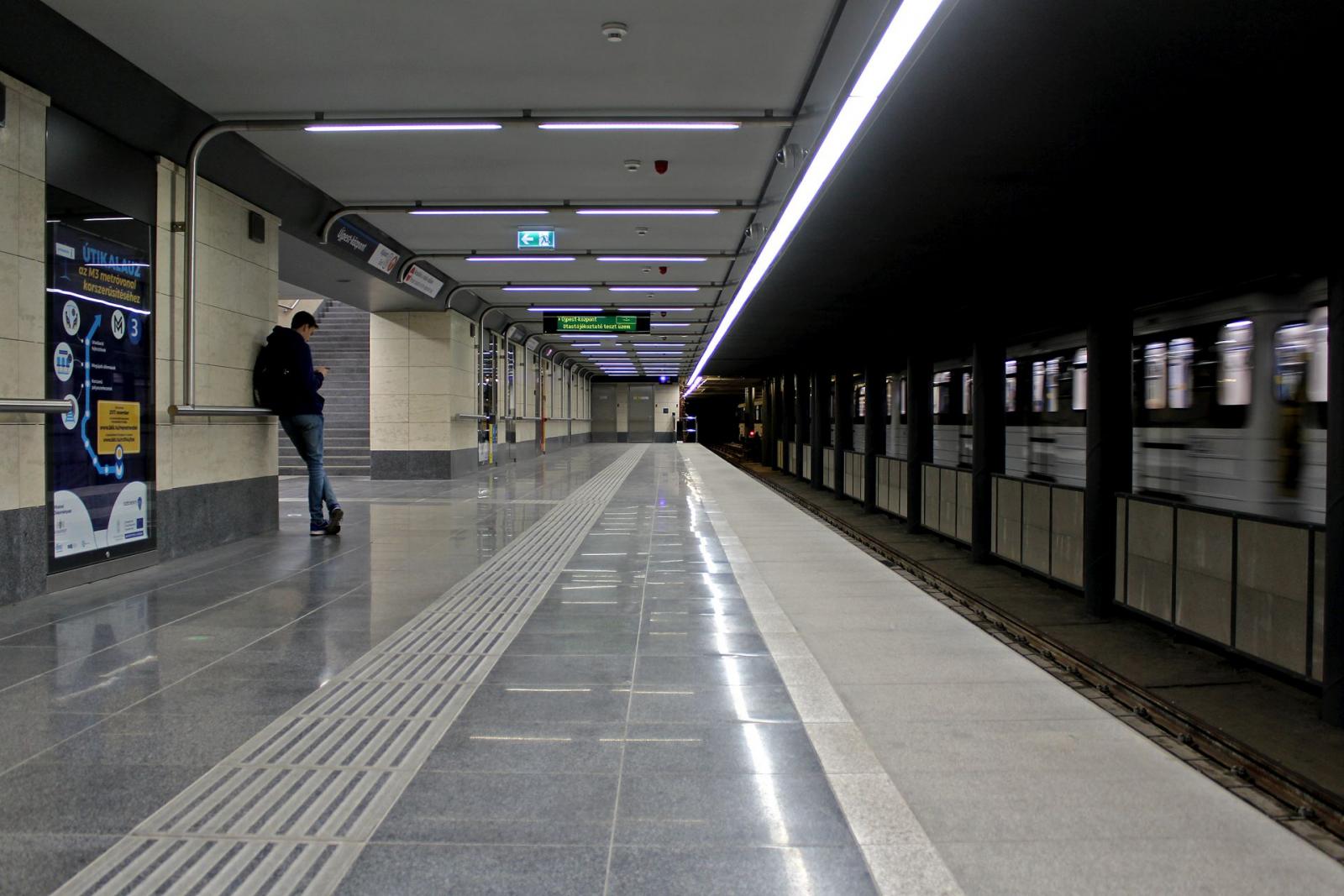 Photos: Bence Horváth
The renewed Dózsa György út metro station
The renewed Árpád híd metro station
The renewed Forgách utca metro station
The renewed Gyöngyösi utca metro station
The renewed Újpest-városkapu metro station