During the reconstruction of metro line M3, fire protection was given a particularly important role in increasing safety. In accordance with the current National Fire Protection Regulations, an automatic fire extinguishing system was installed in the stations, at the areas near the platform, and in the cable space under the platform. The advantage of this newly installed water mist extinguishing system is that during the operation, a minimal and nature-friendly extinguishing agent is injected into the space (reduction of secondary water damage), thereby enabling faster recovery, thus ensuring continuous operation of the subway. It is not needed to wait until the third rail is de-energized during its operation.
The use of the fire extinguishing system must be authorized by the fire protection authority, with the participation of the National Disaster Management Directorate of the Ministry of Interior, as part of the operational procedures. On March the 11th the handover procedures were sucessfully completed on the northern section of metro line M3, currently under reconstruction.
By closing the procedures of the extinguishing system, the process for authorizing the use of the fire alarm system can also initiated.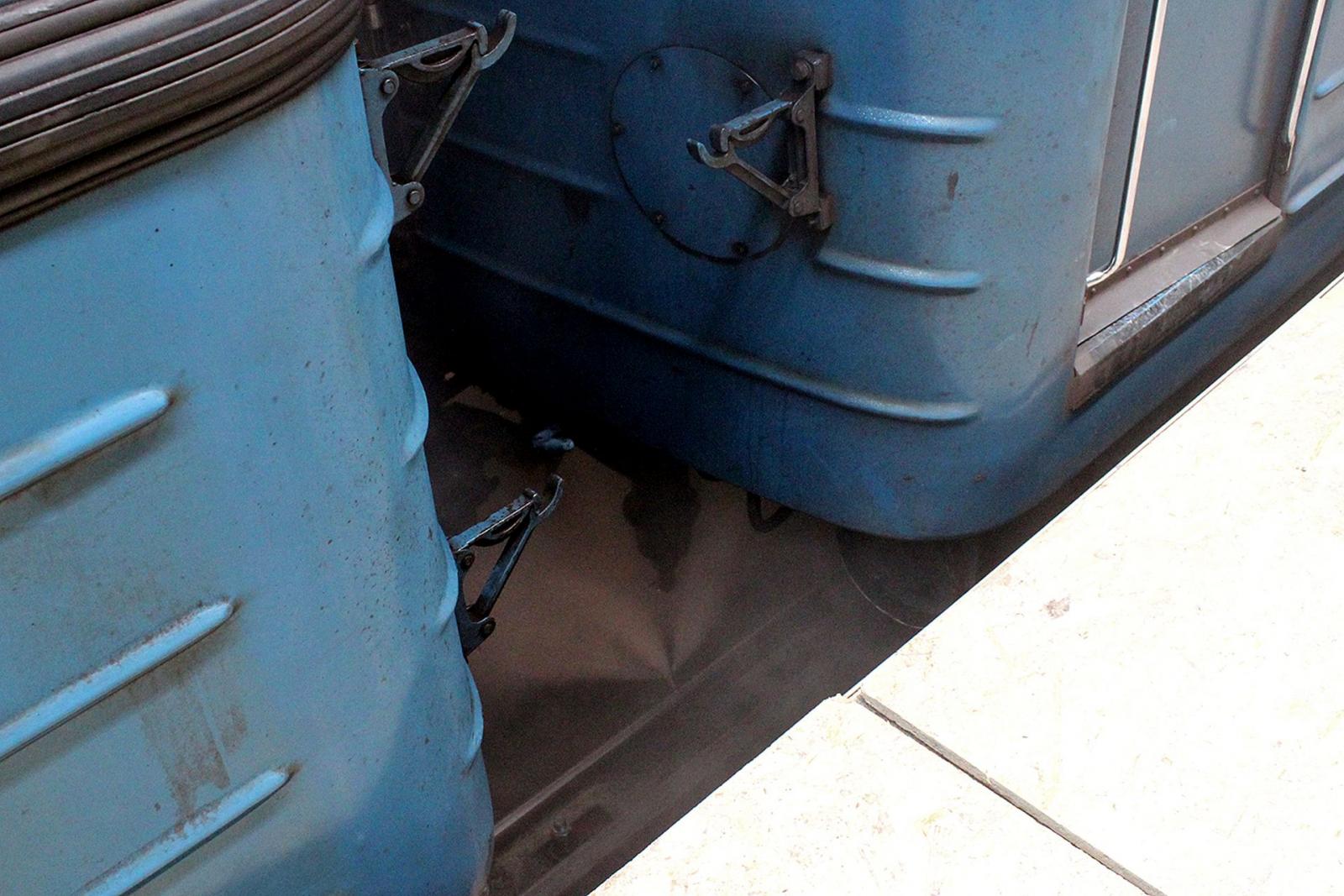 Photo: Bence Horváth