One of the most important part of every metro line is the ventilation system, however their existence, and operation are still very little known. Their primary task is to remove the exhausted air of the subway and the heat generated by the trains, and to supply the metro line with fresh air.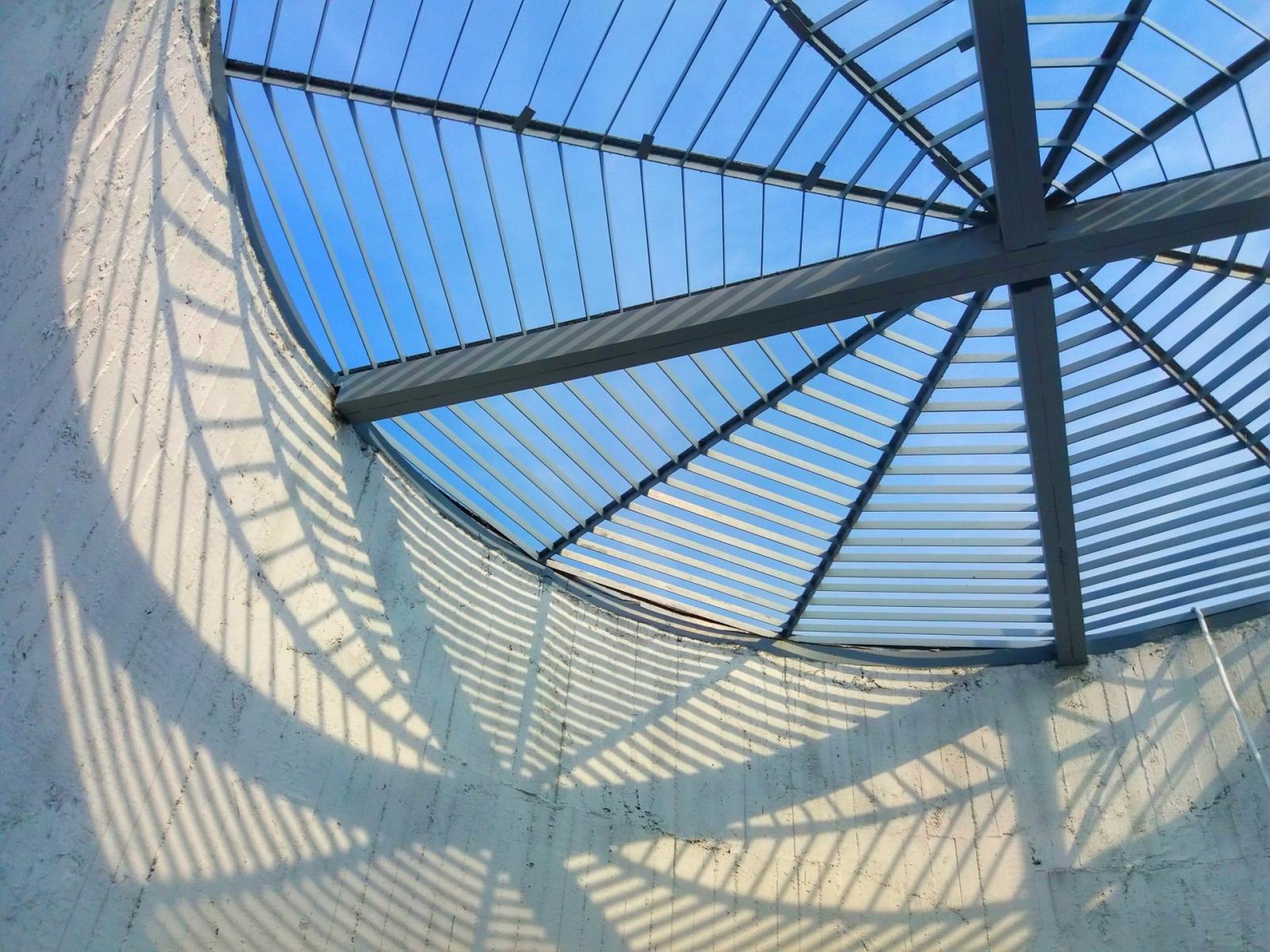 Main ventilation shaft
The ventilation system is completely renewed during the reconstruction. On the northern section there are 11 main ventilation shafts: 6 situated in the stations, 5 in the metro tunnel. At the exits of the stations and in the tunnel so-called JET fans (these look similar to the propulsion of the airplane, hence their names) were newly installed due to the more efficient heat and smoke removal.
 One of the JET fans
Already on each station, the installation of the new stationary ventilation units, as well as the installation of stationary and tunnel JET fans has been completed, together with the noise attenuation system. Currently the units of the tunnel vent fans and the noise attenuators are installed.
An installed JET fan
Since the operation of the ventilation system is a primary task both for the safety of the metro line and for the passengers, a multi-week running, meticulous tests what will be issued by the authorities, firstly with a step-by-step check of each and every element, than the whole system altogether. In this process, all the essential elements of the equipment are inspected: fans, electrical wiring and switchgear, sensors and fire alarm systems. The noise level control are also part of these operational tests.
 Main ventilation shaft