As for every grand-scale reconstruction - just like the ongoing works at metro line M3 - besides the experts, specialized machines are needed to take part in the different phases of work.
Specialized machines - for both the surface and underground works - have been put into operation by the implementers, since the metro requires a special approach reconstruction-wise, not like and ordinary, everyday construction.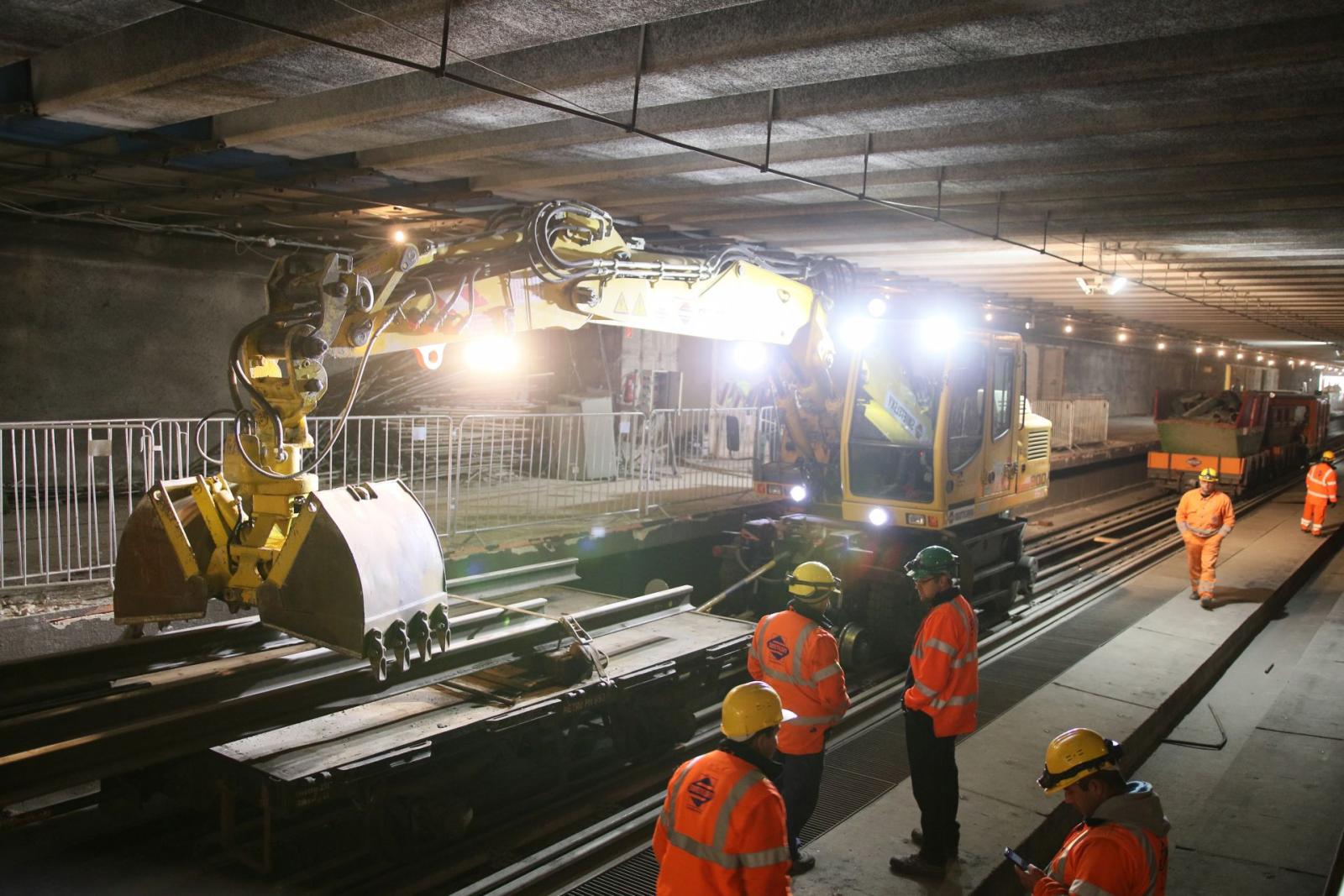 In our gallery you can see how these machines work, which workphase they are taking part in and how were they modified in order to be capable of working underground.