Reconstructing the metro line is a special task since there is only one ground connection available (at Kőér utca vehicle depot) to move in and out all the machines, tools, materials and to transport the debris. When it is time for metro replacement buses to swap the subway cars, all the flat wagons begin their daily routine under the ground by transporting in the construction materials. Because of their heavy materials onboard, these special wagons move way slower than the subway cars, so on weekday nights there is only 6 hours availabe to finish the job before the stations put back into operation next morning. In these circumstances only the smaller transportations can be done. In order to finish the reconstruction meeting the scheduled deadline, it is essential to close the whole metro line on the weekends since the major works happening that time. During those days notable operations – such as cladding reconstruction, refurbishing the drainage system – can be done. These works are part of the general reconstruction of the middle and the southern section of the tunnel and they are already underway.

It was significant that the reconstruction cause as little inconveniences as possible – upon organizing the time table of the works. This is why it is necessary to close the whole section metro line M3 after weekdays peak times and on the weekends, so it won't cause much trouble for the ridership's daily routine to get to schools and to workplaces.
We are thankful for the patience and cooperation of the citizens.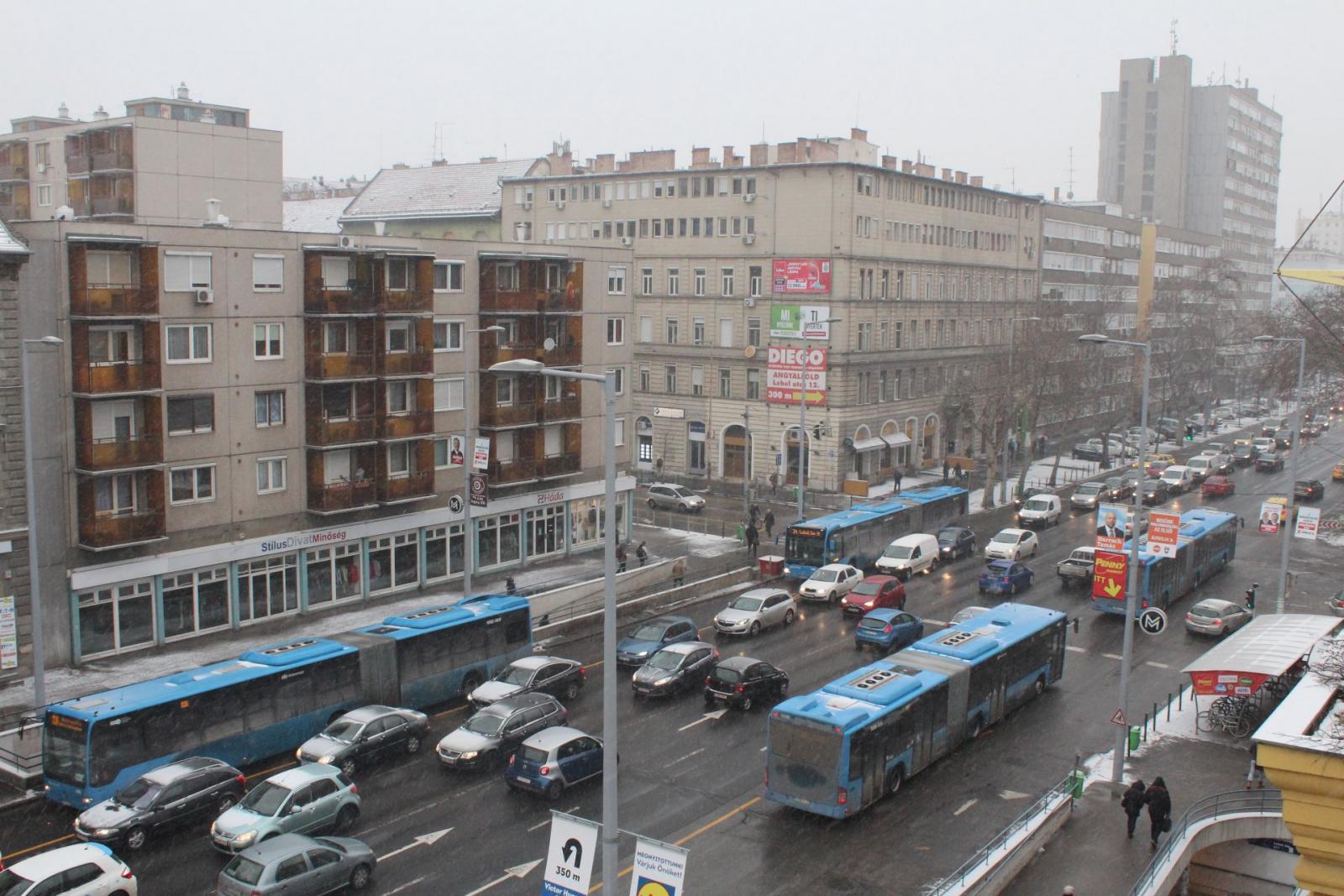 For more photos click here.