From the spring of 2022, the blue metro will run at three more reconstructed stations
The metro reconstruction put an extraordinary pressure on the traveling public and those working on the modernization as well – for four weeks. While replacement buses transported passengers between Göncz Árpád városközpont and Kőbánya-Kispest on the surface, and traffic management was a challenge, the work proceeded according to a tight schedule underground, which was affected by an accident as well.
We are grateful for the cooperation of the traveling public and the service of those working in the construction areas!
Click HERE for the video compilation of the works and HERE for the image gallery.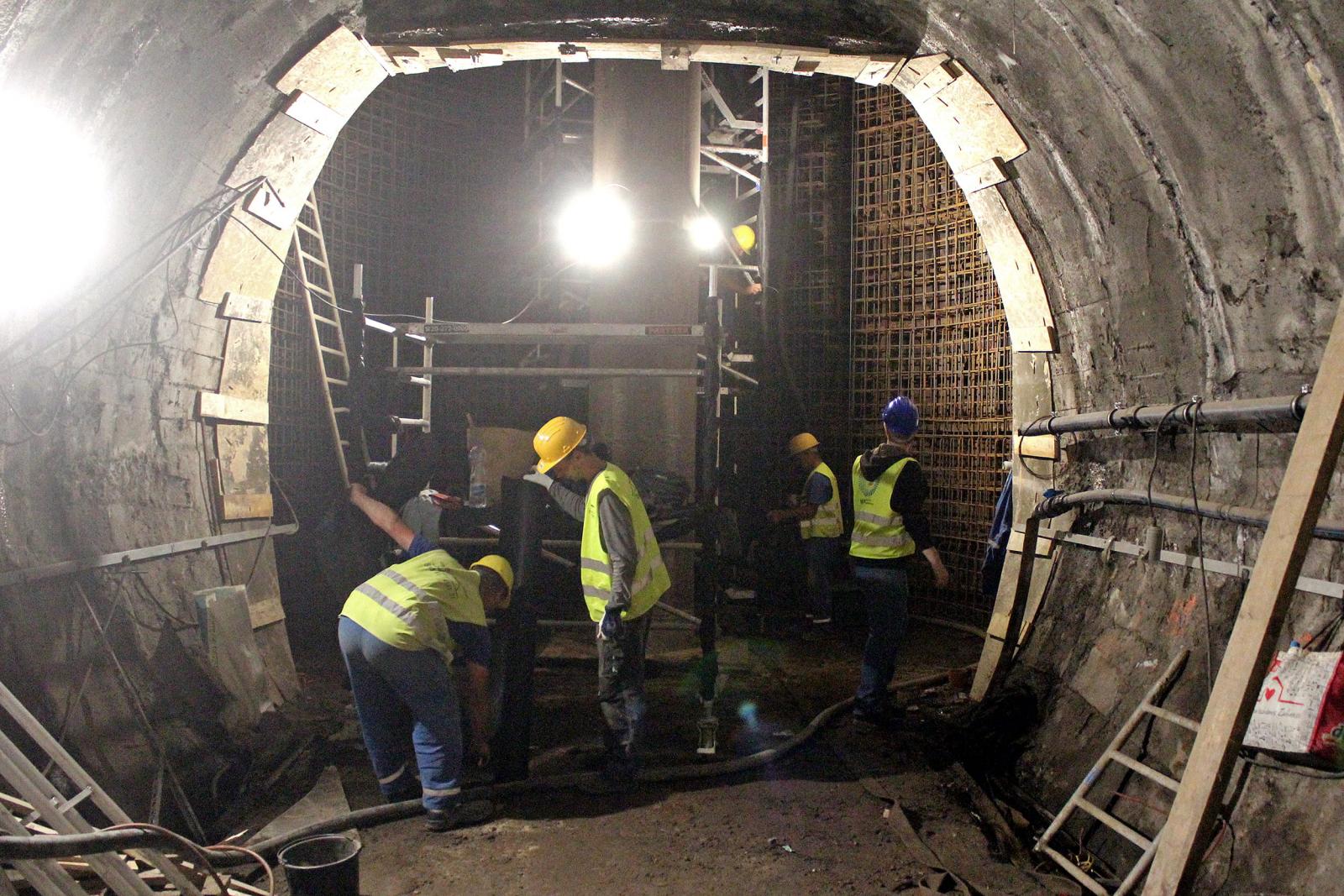 Photos: Bence Horváth
Video: Júlia Vincze